Al Nabooda Automobiles
The body and paint shop has a built up area of around 320,000 sq. ft on a plot of land which is over 1m sq. ft. We are covered in solar panels that can reach up to 6.2 megawatts during peak time. This makes us owners of the largest solar private park in Dubai. Throughout the planning and construction phases, Dubai Industrial City management and engineers were very supportive and I'm really grateful that I have dealt with them.
Thomas Faerber of Al Nabooda Automobiles
General Manager
Enviroserve
The recycling hub by Enviroserve is located in Dubai Industrial City, at a 400,000 sq. ft facility. It is the largest integrated waste recycling facility in the world.
Stuart Fleming of Enviroserve UAE
Co-Founder & CEO
United Precast Concrete
Dubai Industrial City provided us with massive additional space that is centrally located with easy access to Abu Dhabi, Dubai and the Northern Emirates.
Mathew Palmer of United Precast Concrete
General Manager
Amana
Dubai Industrial City believed in our disruptive innovative methodology and gave us the support that brought us to where we are today.
Chebel Bsaibes of Amana
Founder, President and CEO
Patchi
Our newest and largest manufacturing unit based in Dubai Industrial City will enable us to manufacture 10,000 chocolates per day and expand our business further and faster.
Aline Ashkarian of Patchi
Country General Manager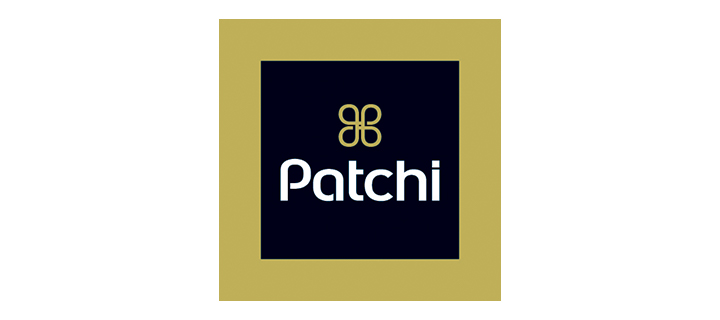 Anorka
We consider Dubai Industrial City a distinguished location in a distinguished emirate. Dubai Industrial City had supported us extensively throughout the first phases of establishing our factory amongst various other assistance. This has definitely facilitated ascertaining our presence in the country.
Belal Al Hamwi
Chairman of the board of Anorka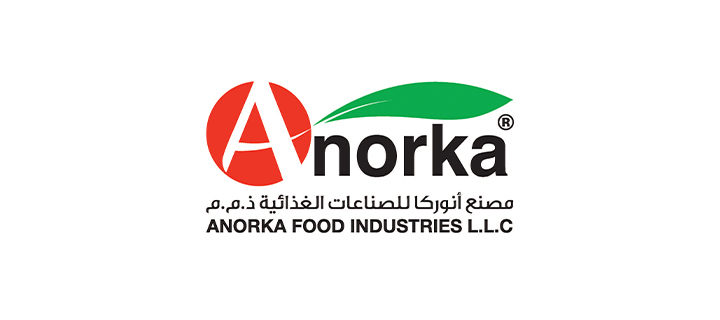 Future Pipe Industries Group
The uniqueness in this facility is that it houses the team of research and development for the whole group. This team consists of around 40 engineers, working on improving the product that we supply and coming up with new ideas and researching the market requirements. Dubai Industrial City gave us a major advantage in terms of logistics and helped us expand on our exports.
Mounib Hatab of Future Pipe Industries Group
Senior Vice President Sales and Marketing
SIKA
We have received support and cooperation from the Dubai Industrial City team from the start. They helped us to establish the factory within a span of nine months, which is a big achievement for us. Dubai Industrial City team has helped us combat various challenges hence, start production at exceptional speed.
Joseph Nabih
SIKA UAE Facility